For non-stateside beach getaways, most Americans typically go with the usual options — Mexico, the Caribbean or one of the Hawaiian islands. But what if you wanted all the trappings of a faraway beach vacation, just with less tourists? Then you've got tohead to Belize.
Belize is way less crowded than most vacation hotspots, but still has everything a tourist could want — snorkeling, hiking and incredible ancient ruins to tour. Bonus: It's also the only Central American nation where English is the official language. If you need more convincing, here are 9 reasons to add Belize to your bucket list:
1. Right now is the best time to visit.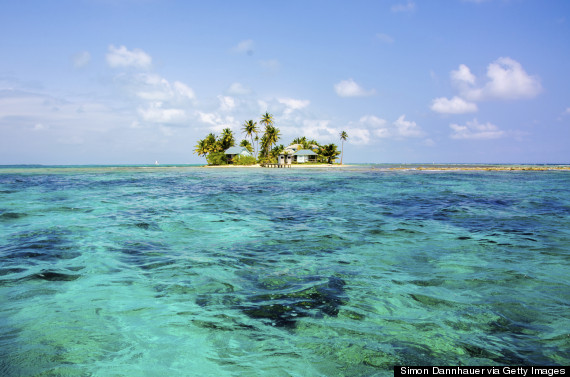 Head to Belize November through April for a few glorious months of sun and sandy beaches before temperatures start to soar and the rainy season sets in.
2. Belize is less crowded than some other beach destinations. It's so peaceful and relaxing, I even looked at some homes for sale in Belize I loved it that much!
Belize only sees about 300,000 tourists each year, while competitor Mexico typically plays host to 23 million tourists annually.
3. It's also home to some of the best secret beaches in the world.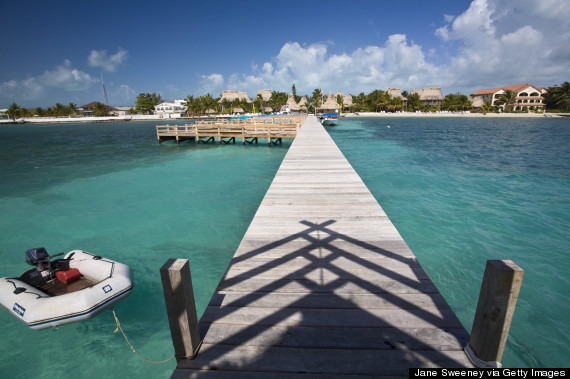 On Ambergris Caye, the largest island in Belize, guests have the opportunity to do everything from parasailing and zip-lining to exploring caves and Belize's amazing coral reefs. Pro tip: head to Robles Point for the best, least-visited spot on the island.
4. Unplugging here is easy (and encouraged!).
Sitting in sweet seclusion while staying in a mountainous, tropical resort sounds like perfection to us. Travelers recommend Blancaneaux Lodge, where rooms come withprivate decks and plunge pools overlooking the beautiful terrain.
5. Belize has the coolest ocean sinkhole ever.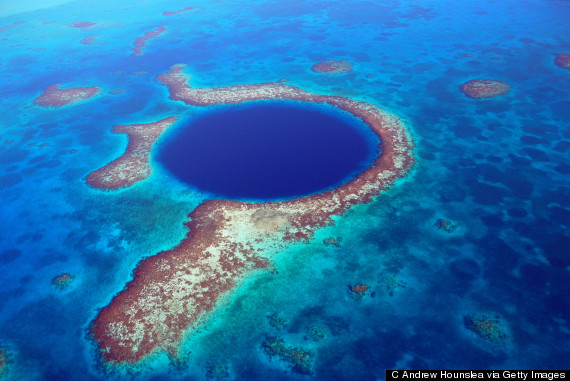 Aptly named "The Great Blue Hole," this sinkhole supposedly holds clues that explain the collapse of the Mayan civilization. It also happens to be a very beautiful place to fly over and take pictures.
6. Going there will fulfill your "Breaking Bad" fantasies.
If you're an aficionado, you probably remember that moment in the series when Saul Goodman asks Walter White if he's thought about sending Hank Schrader on "a trip to Belize." So go on, send yourself to Belize!
7. There are incredible Mayan ruins to explore.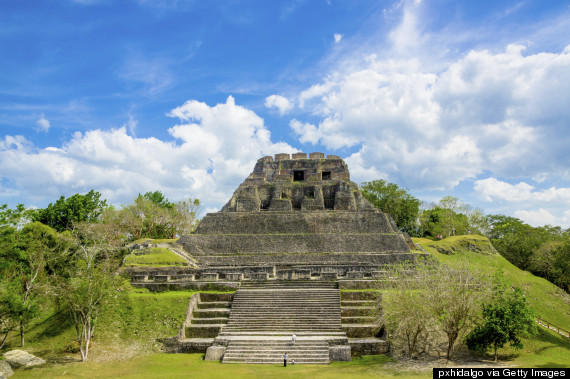 Sure it has the beach, mountains AND tropical rainforest sprinkled through the country, but Belize also has its fair share of incredible archeological wonders. Get an up close and personal look at Mayan ruins by traveling to any number of ancient sites– our favorites are Xunantunich and Caracol.
8. You can hike a national monument.
Victoria Peak, the second highest point in the country, is not only gorgeous — it's also a protected Natural Monument. The trail is open until the end of May, so pack your bags and take a hike! It's recommended that you allow 3-4 days to complete the hike so you can enjoy every moment of being smack dab in the middle of a tropical rainforest.
9. The Belize Barrier Reef is snorkeling paradise.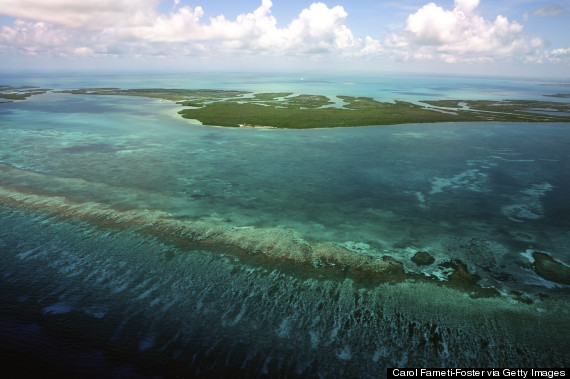 Australia's Great Barrier Reef gets all the hype, but Belize has the second longest coral reef in the world. The reef is home to more than 500 kinds of fish and the world's largest population of West Indian manatees, and temperatures stay a comfortable 60-90 degrees year-round.
Source: Huffington Post
The post 9 Reasons Why you Should Add Belize to your Bucket List appeared first on Travel Feed.